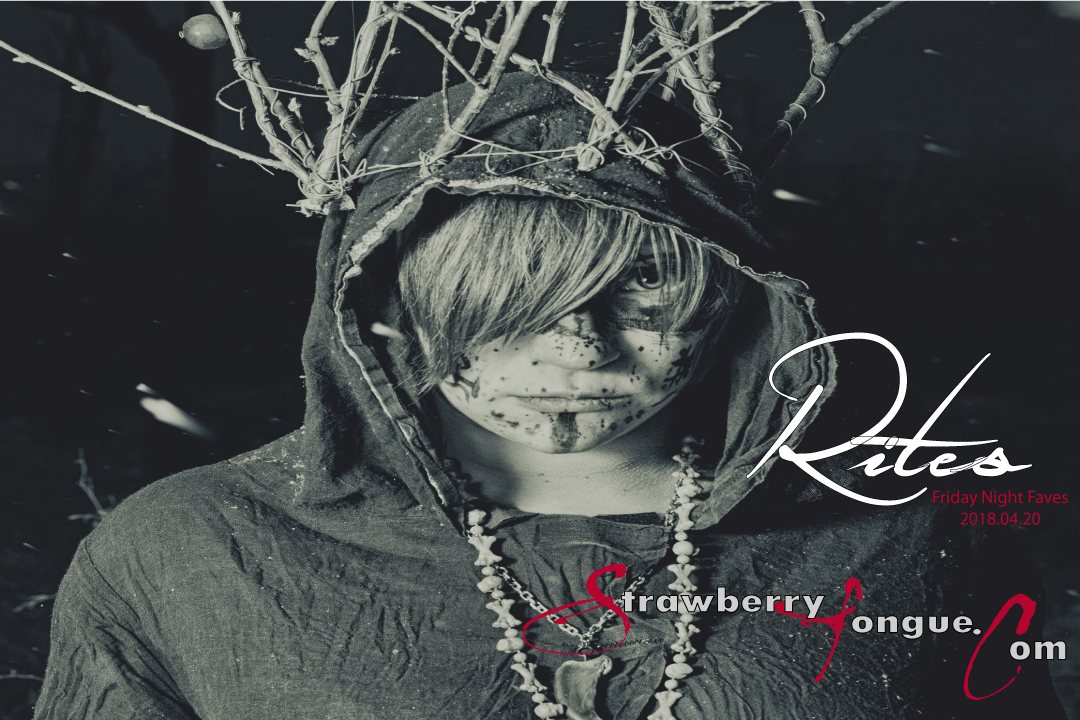 This edition of Friday Night Faves is named Rites. It's the time of the year when we look for new beginnings, wash away our winter blues and manifest new intentions. Time to freshen up your music playlists with modern and classic post-punk, new wave, indie, electronic, experimental artists.
Tune into our stream at strawberrytongue.com where you will find links for our web player, as well as links for listening on TuneIn, iTunes, and even our own fancy app! Showtimes for this special episode are Friday, Saturday and Sunday (4/20 – 4/22) 6pm CST. This show runs approximately four hours long.
Artists included in this special edition include: Feeding Fingers, The Detox Twins, Opera Chaotique, Melody Fields, Cody Noon, Fléau, Lilies on Mars,The Noise Figures, VOITH, The Scree Fall, OSNU, Martin Dupont,Manipulant, Skaema, The Lost End, Wild Beasts, Sinosa, Autumn – U.S.,leaving richmond, Anders Manga, Guns of the Seneca, X-Wife, LEVY band & music FB group, #Ruins, SURfACE band, Le Groupe Fantastique, Mic Raygun, Year of the Kite, JOY/DISASTER, Like Elephants, Sreym Hctim,Stereoinsolo, YOU, VICIOUS, Reliant Tom and Zurückspulen .