Fresh Kill: Two Souls – A Ghost, A Shadow
Its not typical of me too spend a whole review on a single track release. In fact, a song has to be compelling to a very high degree in the first place to force me to translate the raw emotions of lyrics and sound into words, let alone multiple paragraphs, that a reader can comprehend and synthesize. The single "A Ghost, A Shadow" by Two Souls, meets such a bar… And exceeds it.
A few words on this track.
Singer, and songwriter Demi Haynes's ability to craft a haunting tune is equally matched by her vocals and her musicianship. All three of these elements are put on extraordinary display on this single track. Vulnerability, acquiescence, pensiveness and melancholy are all intertwined beautifully in this lo-fi, dreamy folk song, which calls to mind The Innocence Mission or what Azure Ray should ideally sound like, as opposed to how they do.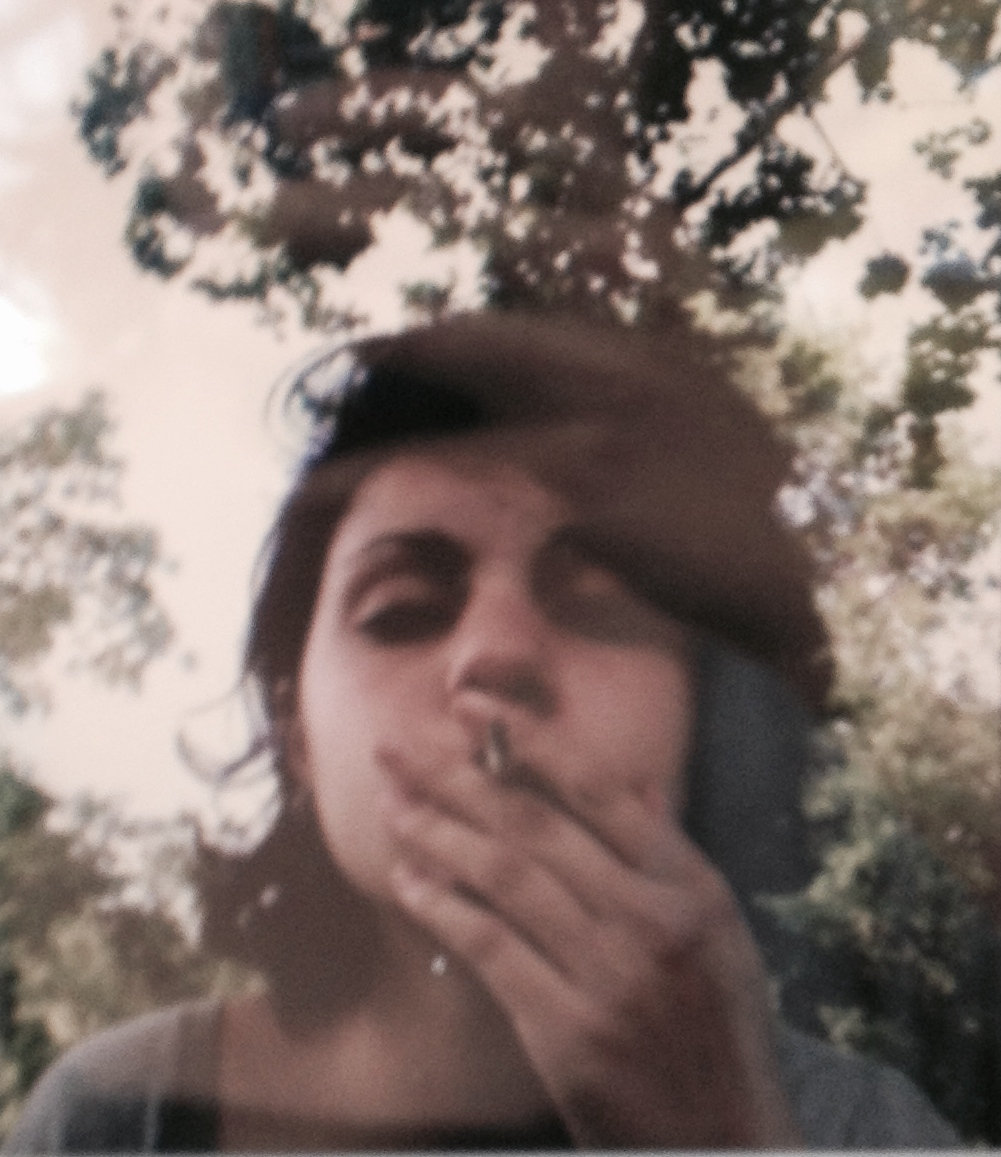 "I thought everyone knew what it's like to sink," Haynes repeats, in her airiest of voice over a gently thrummed and heavily reverbed guitar. And really, what this song calls to mind is a depressive lullaby that is comforting despite its downtrodden nature. You can hear the late autumn snow, you can hear the isolation and remoteness but also warmth. There is no need for further instrumentation beyond Hayne's soothing vocals and lulling guitar, both of which create an intimate atmosphere that is essential to this song's juxtaposed chilly warmth. This is both relaxing and pensive. Music to pace too just as much as it is music to lay and drift to, to cry and to smile with.
I've just listened to this track five times straight and it is more gorgeous on each listen, where will this song take me on the tenth listen? I don't know but am eager to find out.