Fresh Kill: The Churchhill Garden – Evelyn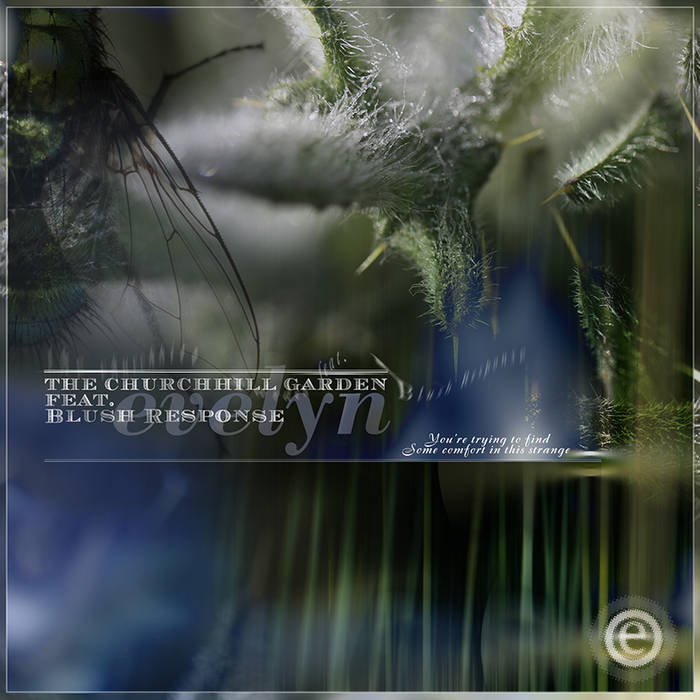 In a few days Strawberry Tongue will be launching a new feature focusing on killer songs by up and coming bands and artists. What better way to lay the foundation for this new feature than an extended review of an under the radar gem by Swiss shoegaze band the Churchhill Garden. The track: "Evelyn".
"Evelyn" represents my favorite shade of the shoegaze genre, namely song craft, which is put up front whilst guitar gimickry and reverb blissed out aesthetic is secondary and reinforcing. It is refreshing to hear a song that can be played in so many different ways and still shine based on the strength of the song.
All that is not to say this song doesn't exhibit all the qualities associated with that kind of music. Yes, the sweetly sung vocals are smothered in cloudlike reverb. Diffused guitars abound creating a sonic wall of sound. But, as I said already, they aren't the focus. This, here, is a pretty pop song at its core. An infectious tune bound for the repeat button with its catchy melody, fast pace and upbeat feel. I can imagine this as a soundtrack to all my youthful daydreaming to the myriad crushes I had.
"Evelyn, talk to me about what its like to be loved," is the line repeated throughout the chorus. I can only imagine the woman who serves as the inspirational basis of this track, but she must be truly something to inspire such a gorgeous, shimmering, upbeat, day dreamy track.