Fawns of Love – Who Cares About Tomorrow
Released March 3, 2017
I could recite a litany of overused adjectives: shimmery, hazy, ethereal, retro, opaque, etc. And while Fawn's of Love's "Who Cares About Tomorrow" are each one of these things, the real charm about the album, and band, is that they are experts at making music in a fashion not seen in decades. If I were played this album without ever having heard of Fawns of Love, I could swear this was a band from the mid-1980s.
Imagine the musical qualities of Cocteau Twins "Treasure" era, down to the very murky production detail and tape-reel drum tracks, mixed with a chanteuse vocal styling that is both disarming and seductive and you've got a basic idea of the sound. That is not to say they are mere clones, but it paints a picture. "Who Cares About Tomorrow" is the perfect album for those who ask themselves 'why don't bands make music like they used to?'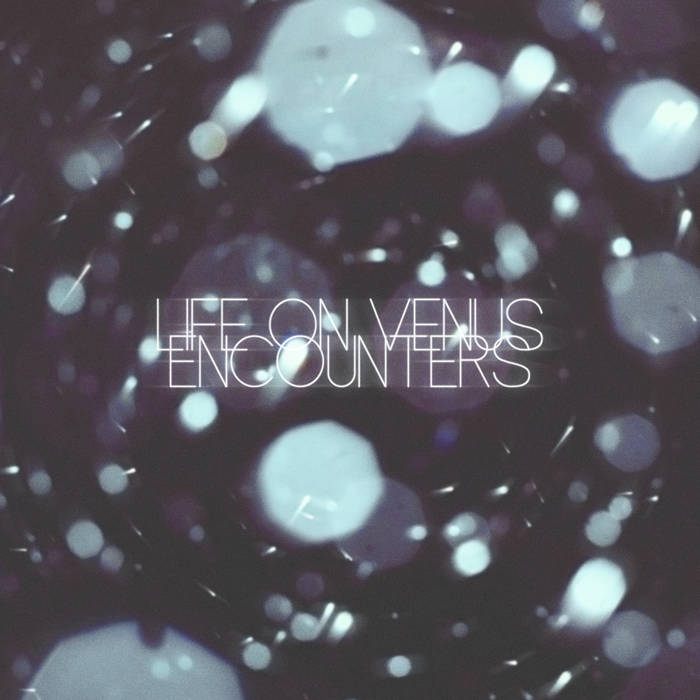 Life on Venus – Encounters
Released March 3, 2017
Though they hail from Russia, there is nothing cold about Life on Venus's gentle chiming and ringing tones. "Encounters" occupies the musical territory of the dreamier side of Slowdive (minus the ambient noodlings), with songs pastoral, succinct and strongly rooted in pop sensibility. Boy/Girl vocals are sung sweetly and vaporous throughout.
Whilst every song stands on its own, "Encounters" is truly one of those 'album' albums and should be listened to from start to finish. If you want something sweet but not saccharine, dreamy but not completely out of orbit, listen to this album.