Friday Night Five – August 26, 2016
Hey, Friday Night Five fans, I am super excited about this week for a few reasons. First is that Strawberry Tongue's radio stream has moved to a new streaming provider. If you want to catch the new stream, be sure to check out in the right hand navigation for links for the new hookups. Also, I am so excited about the bands I am featuring tonight. One thing I love about Strawberry Tongue is that it is not particularly limiting to genres, or "popular" music or even locality. We feature bands from all over the globe, bringing such amazing diversity to our playlist. From Peru to Finland, Italy to Philly to the UK, we have a great lineup for you tonight.
---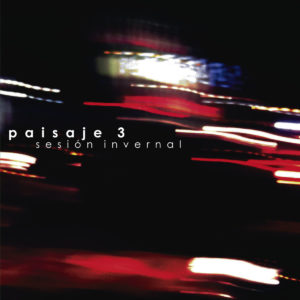 Paisaje 3 (Landscape 3) is a duo from Perú, that creates an spacious blend of dreampop, shoegaze, postrock and postpunk sounds. Formed in 2014 by Raul Begazo and Mauricio Miranda, their music, which is instrumental, is richly layered with guitars and synths, glitchy, triphop vibes, disturbing samples, and a dark underbelly which is appropriate for the dancefloor or maybe between the sheets. It's sexy, it's powerful, and delectably moody. Releasing their debut album, Sesión Invernal (Winter Session), in March of this year, each track is a reflection of daily life, evocative of walking in the rain, the darkness of night, being drunk with friends, and watching the sunset on the beach.  Tracks featured tonight include "Rain Drops," "Hate," and "Firebird."
LINKS
Facebook
Google+
Muki Records
---
Verna Hark is a trio that divides its time between Helsinki and Oxford. Creating a dark, sweeping electronic synthpop with sultry, souful vocals, sparkling harmonies that rest atop deep, juicy synths and deliberately restrained drum tracks, the overall sound is expansive, luscious and brooding. Tracks featured tonight include "All Too Soon," "Assimilate," and "Tears in the Rain."
LINKS
Website
Soundcloud
Twitter
---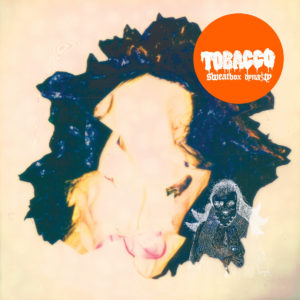 Tobacco is a project out of Pittsburgh by Thomas Fec, best known for his work as Black Moth Super Rainbow.  Blending psychedelics with synths, effected vocals, grinding guitars and mind-bending themes, Tobacco's fourth release "Sweatbox Dynasty" blurs the lines between reality and altered states. Heavy on the experimentation and light on the saccharine, this album is hallucinatory, challenging and subversive. Tracks featured include "Human Om," "Gods in Heat," and "Fantasy Trash Wave."
LINKS
Website
Facebook
Twitter
Soundcloud
Bandcamp
---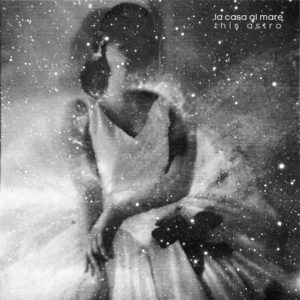 La Casa al Mare is a three piece band from Rome, Italy that blends dreampop, psychedelic, and space rock to create a modern shoegaze sound. A latecomer to the Strawberry Tongue playlist, their EP This Astro was released in 2015. From warm acoustic tracks with subdued vocals to shimmering walls of sound with reverbed guitar and vocals, their sound is spellbinding and luscious. Band members include Alessio Pindinelli, Marco Poloni, Paolo Miceli. Tracks featured tonight include "CD Girl," "M," and "Tonight or Never."
LINKS
Facebook
Soundcloud
Twitter
---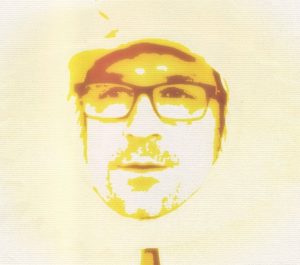 Lemonade Kid is a one man project by UK musician Dominic Lack. With a cool electronic indie vibe, he creates a wide scope of music from upbeat electronic dance tracks to downtempo lo-fi melodies. Where Lack's sweet-spot lies is in that tender spot in between these two dichotomies. Tracks featured tonight include lo-fi tracks "Like Us," "Sleep Tonight Wake Tomorrow," and "Satellites."
---
That's it for this week's edition of the Friday Night Five. Be sure to tune in to Strawberry Tongue Radio at 19:00, 21:00 and 23:00 EDT to hear selected tracks from each of these bands and be sure to visit their websites for more information about their latest work and to purchase their tracks. Also, be sure to listen to Strawberry Tongue Radio to hear our unique playlist featuring current and classic artists playing post punk, new wave, indie, electronic and experimental music.