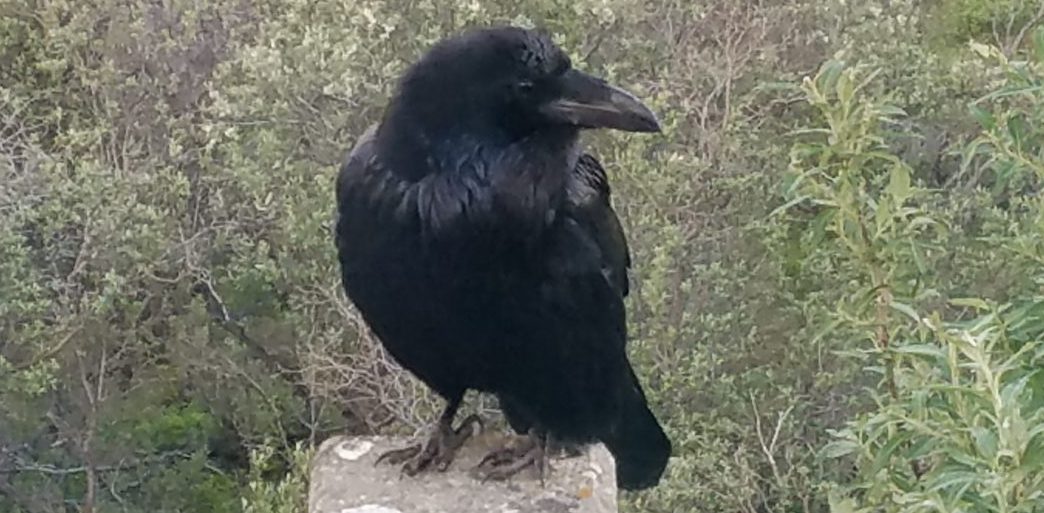 Hey, do you love music? Particularly post-punk, new wave, experimental, post rock or eclectic indie? Classic or current? Like to write about it? Strawberry Tongue wants to talk to you. We are looking for writers, experienced or not, that are looking to enhance our user experience. This isn't a paid gig, more of a love for sharing great music that is usually overlooked. It could either be a review of a current work or a retrospective of an artists work.
What we are looking for:
Passion for any of the musical genres listed above
Creative thinkers – what inspires you to want to share this music?
Respectful of artists and other contributors – we all have different experiences, so no negative reviews
If you are in a band, you cannot write about your own band, sorry
Areas that we need help:
Social Media Coordinator
Newsletter editor
Possible show – pitch your idea – wish list shows – dreampop, postpunk, experimental.
Commitment to write two pieces a month
Drop me a note and let's chat!
{This email is obscured. Your must have javascript enabled to see it}